Filmmakers
J.M. Berrios | Director
J.M. Berrios is a director and award-winning cinematographer. He has won multiple ADDY Awards for his work in television and in 2012, Berrios founded Lingo Films, a production company based in his hometown of Greenville, South Carolina. He studied film at Full Sail University and immediately started working on numerous popular television shows and feature-length films throughout North Carolina, South Carolina, Georgia andNew York as a lighting technician and camera assistant. He's worked on productions such as the film, "Leatherheads" and the hit TV series, "The Vampire Diaries" and has lensed three feature films, including the film, "Only God Can", which released in select theaters nationwide in 2016. Berrios resides in Greenville with his wife, Gina, and their sons, Alexander and Jude.

Scott Pryor , p.g.a. | 

Writer, Producer/Executive Producer
U.S. Marine Corps veteran Scott Pryor is a screenwriter and producer known for "Take the Stand" (2011), "Pale Horse" (2014) and "The List" (2015). Pryor is the Founder and CEO of Pryor Entertainment (formerly Foretress Films).
 

Pryor studied finance, economics, and Law in Minnesota, South Carolina, Russia and Hungary. He now works as a successful trial lawyer with his own practice in the Atlanta-area.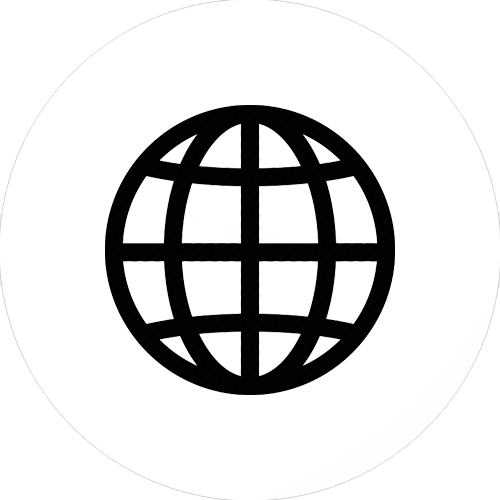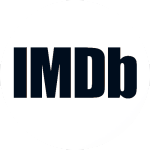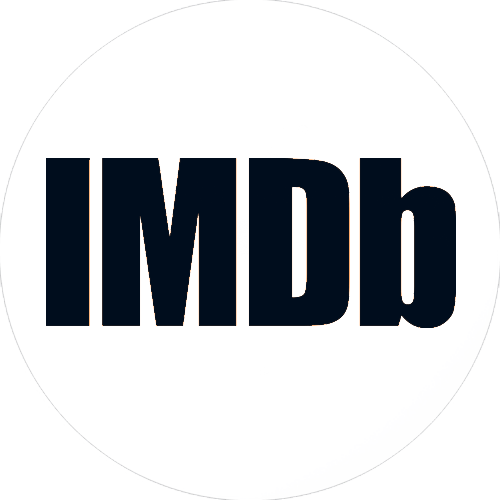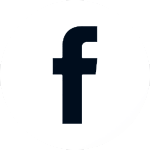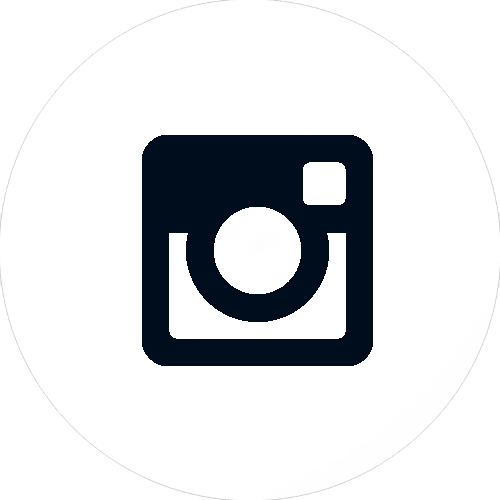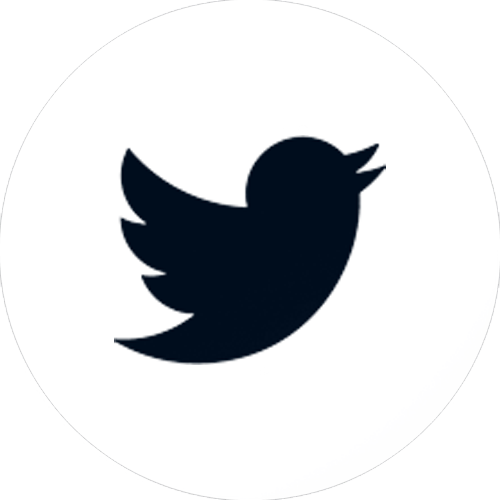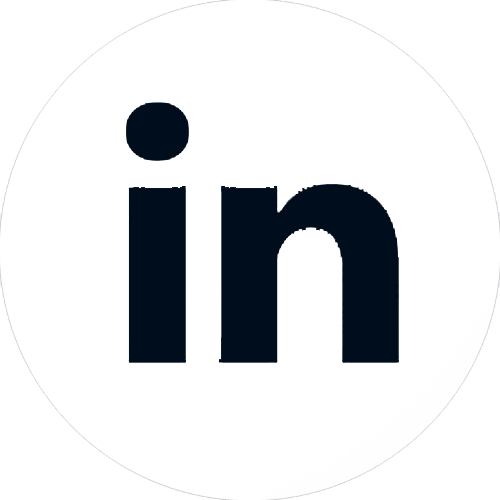 Gloria Stella, p.g.a. |

Producer
Gloria is a producer, author and speaker who spent nearly a decade working as an actor before transitioning to work behind-the-scenes. She helped produce and worked as the 1st Assistant Director on a number of productions including the feature film, "Stand Your Ground", which was released in select theaters nationwide in January 2014, "The Christian View", now a nationally broadcast talk-show in the US and productions for national brands, like Chick-fil-A. Gloria, along with her husband Robert, founded En'val Entertainment in 2013 and is currently in-development for it's debut film, "Streiker" based on the best-selling novel, "Streiker's Bride" by Robin Hardy. She currently lives north of Atlanta with her husband, Robert, and their three children.

Autumn Bailey-Ford | Producer
PGA Producer and entrepreneur Autumn Essie Bailey-Ford has produced over three dozen independent film projects including "Blackbird" (2014 film) starring Mo'Nique and "Highway" (2012) starring Devin The Dude, Lil Duval, and Eddie Griffin. She is the founder of Autumn Bailey Entertainment, founded the Georgia Entertainment Gala and runs the Get Connected Atlanta monthly industry mixer. A 9-year native of Atlanta with York, Pennsylvania origins, Autumn studied Mass Communications with a minor in Philosophy at Shaw University. She resides in Atlanta with her husband.

Laura Pryor | Executive Producer
Laura is a producer known for "The List" (2015), "Blackbear" (2019), and "Tulsa" (TBD). Laura studied Mathematical and Computer Sciences at Clemson University. Laura worked as a Software Engineer until recently focusing her efforts on film production and various other endeavors..  



Randall Owens | Executive Producer
Randall Scott Owens is an Executive Producer and Director with a career spanning over 25 years. He's known for "Only God Can" (2015), starring Lisa Sheridan (Invasion) and Donna D'Errico (Baywatch). Owens has won multiple awards, including Emmy Awards, ADDY Awards and Telly Awards. In 2005, Owens co-founded Skyline Post in Greenville, South Carolina, a post-production facility with major clients such as Belk and The Home Depot. He partnered with Justin Berrios in 2012 to form Lingo Films in order to produce original faith-based content for Web, Television and Film. Owens currently resides in California.

.